Frequently Asked Questions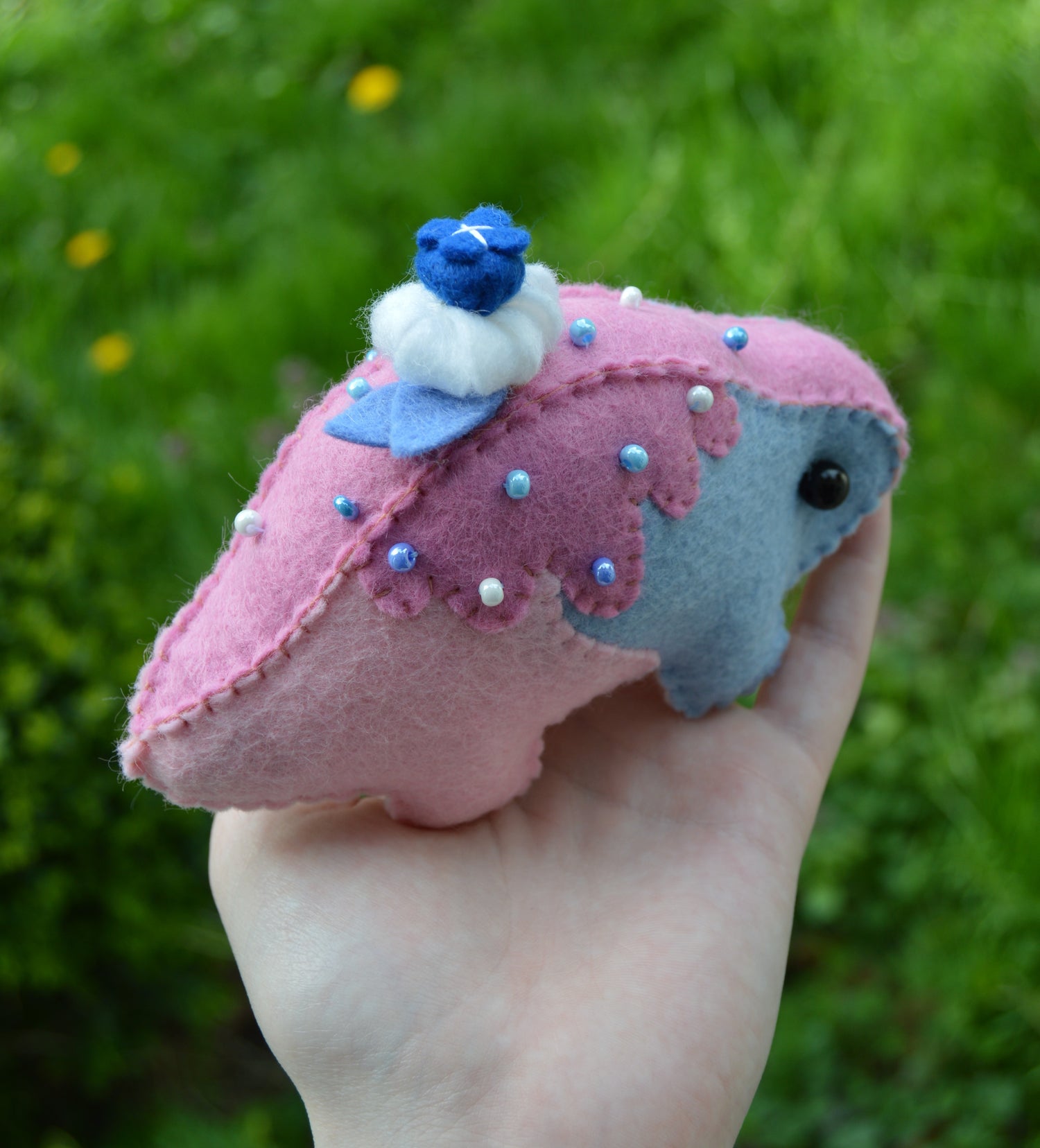 Do you take commissions?

I do not currently take commissions and I do not know when I will again. Sometimes I do auctions where I remake previous plush designs.
Do you ship outside of the United States?

I do not currently ship outside of the US. I hope to expand my shipping in the future.
Can children play with these plushies?

I do not recommend letting children play with them. They are handsewn, meaning that the stitches are fragile. These are more like art pieces, meant to be on display. There are beads and polyester stuffing inside these plushies as well, which can be dangerous for children. Felt is very difficult to clean. These cannot just be put in the washer.
Where do you get your patterns?

I always include credit on the original post of the plush when I use patterns. Most of the patterns I use are from BeeZeeArt and TypingWithTea.
How long does shipping take?

I ship First Class with USPS. Usually it will take 3-6 days, but may take longer if there is a holiday
What if the plush gets lost in the mail?

Once I drop off the package with all the info you've given me, it is out of my hands. I can send you links and info of what to do in the situation, but I will not give any refunds or replacements. Always double check the shipping address you use.